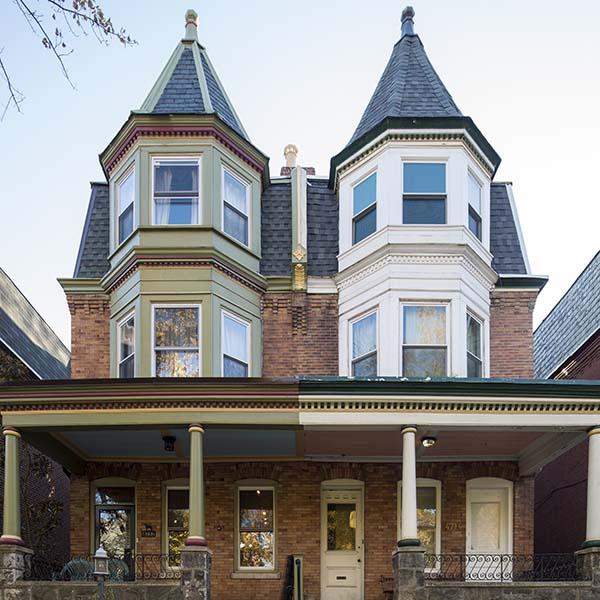 Determine your eligibility
Before applying for any of the PHOS programs, please read the Requirements section carefully to determine if you are eligible and if the property or neighborhood you are interested in falls within the programs' boundaries.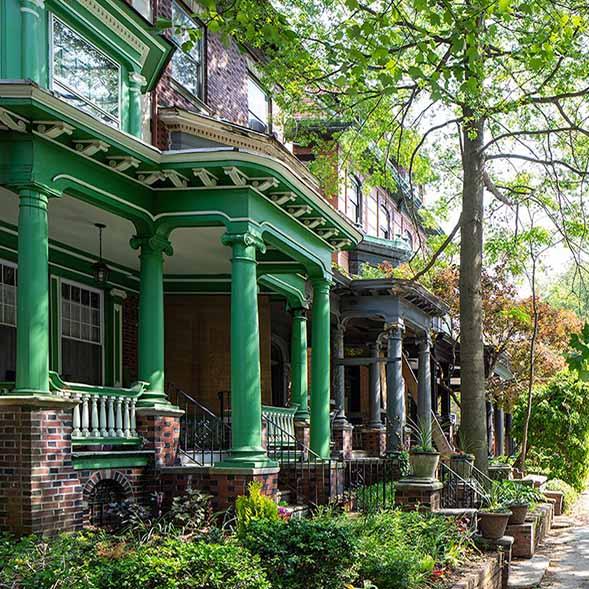 Complete Our Intake Form
Once you complete the Intake Form, you will be contacted to schedule your initial consultation.
Get Started
After you have completed your initial consultation, you are ready to begin the home buying process.