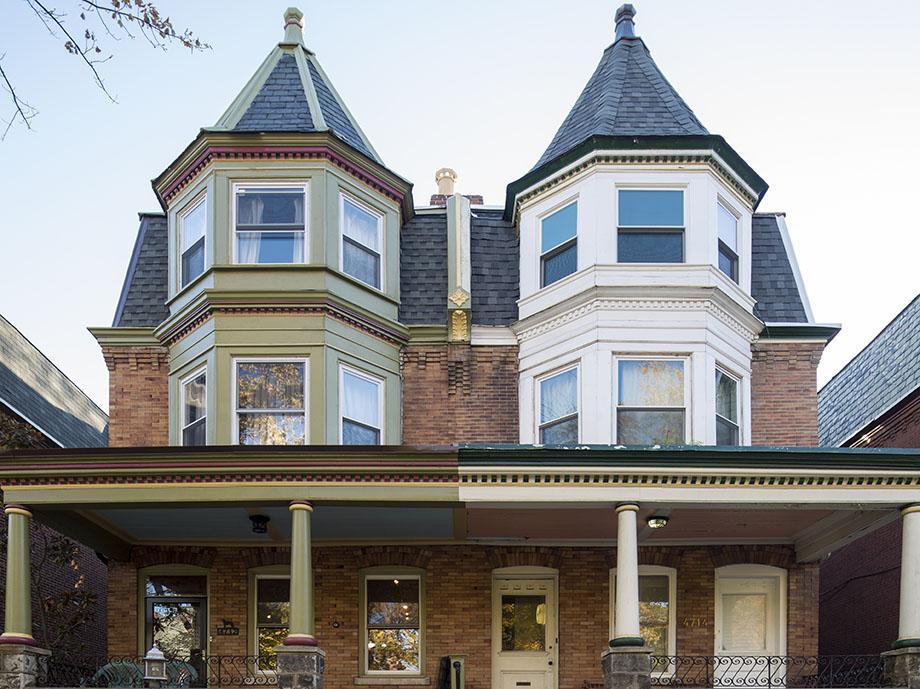 Home Ownership Services for the Penn Community
Fostering Penn's commitment to West Philadelphia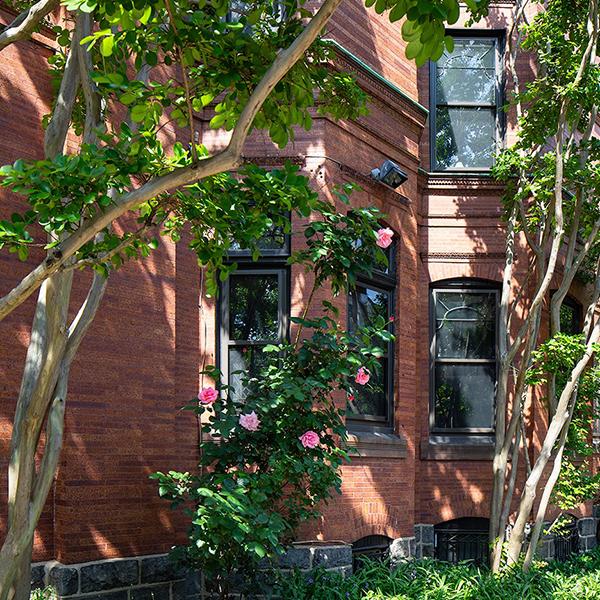 Promoting Home Ownership Since 1990
Penn Home Ownership Services helps foster the University's commitment to neighborhood development by offering incentives and support to eligible faculty and staff to purchase and renovate homes.
Explore our Programs
Penn Home Ownership Services offers eligible employees the opportunity to apply for closing cost assistance for home purchasing and funds towards home improvement. The department also offers resources for home buyers and educational workshops.